Juma Green Mamba, Handle Scales x 2
Width:

1.00 (cm)

Height:

4.00 (cm)

Depth:

12.00 (cm)

Gift wrapping:

Options available

Shipping:

Calculated at Checkout
Description
Juma Green Mamba Handle Scales x 2 (10 x 40 x 120 mm)
One set of 2 handle scales, each 10 x 40 x 120 mm in size.
Juma is a high-end handle material, made by the German company Elforyn.
Combining mineral base materials with dyed resin products they create stunning looking pieces that truly make a project stand out.
Juma is easily drillable, grinds well and polishes well due to high resin content. Warm to the touch with snake-like shells underneath the surface, these scales are green in colour.
Example of a Juma Green Mamba scales completed: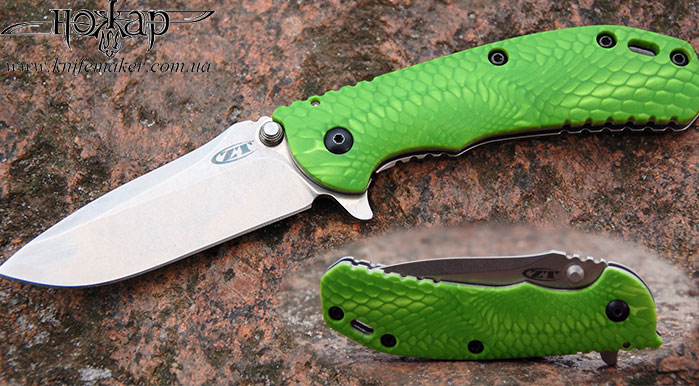 View All
Close
1 Review
Juma has an awesome finish, it's easy to polish and seems very durable.

I recommend a face mask and dust extraction for using Juma as it's messy but has a great finish.
View All
Close