Nebula, Double Dyed and Stabilised Maple Burl
Width:

3.00 (cm)

Height:

4.00 (cm)

Depth:

12.00 (cm)

Gift wrapping:

Options available

Shipping:

Calculated at Checkout
Description
Nebula, Double Dyed & Stabilised Maple Burl Block

Extremely figured maple burl handle block pieces, stabilized in resin for sensational look and durability. Some of the best pieces we have on offer. Dyed with contrasting colours before being stabilised for a sensational look.
Nebula or "nebulas" is latin for fog, a term used to describe interstellar clouds of dust, hydrogen, helium and other ionized gases. These can display an incredible array of colours and be several light years in size. These pieces lead the imagination to images of nebulas in the sky..
The pieces are just over 30 x 40 x 130 in size and in limited quantity.
Picture of the Carina Nebula (6,500-10,000 light years from you) By ESO - http://www.eso.org/public/images/eso0905a/, CC BY 4.0, https://commons.wikimedia.org/w/index.php?curid=6283344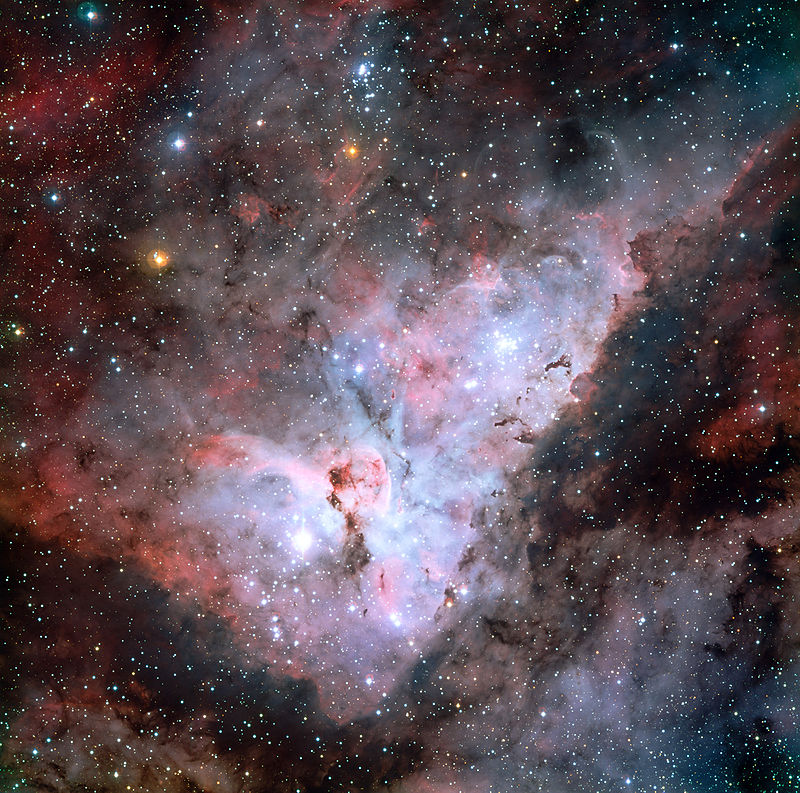 See CreativeMan.com.au for more projects kits and pieces
View All
Close
1 Review
This maple burl block is brilliant to look at and to work with. Almost a shame to sand anything back, but each layer taken back just adds more texture. Makes for a great handle to look at.
View All
Close