Reindeer Antler Crown
Width:

5.00 (cm)

Height:

5.00 (cm)

Depth:

5.00 (cm)

Gift wrapping:

Options available

Shipping:

Calculated at Checkout
Description
Reindeer Antler Crown

Reindeer live in the Arctic zone, and grow new antlers annually.
Single piece of reindeer antler crown, can be drilled, sanded and polished.
The pieces can be drilled and added as part of a handle, often the core has super glue added for additional strength after drilling.
These are the hardest, purest piece of the antler, where the antler is attached to the scull. These vary in size and shape but generally shaped so they can be used as butt-cap or ground into having a fuller end-bit.

Here an example from Spakeknive.com in curly birch and reindeer antler: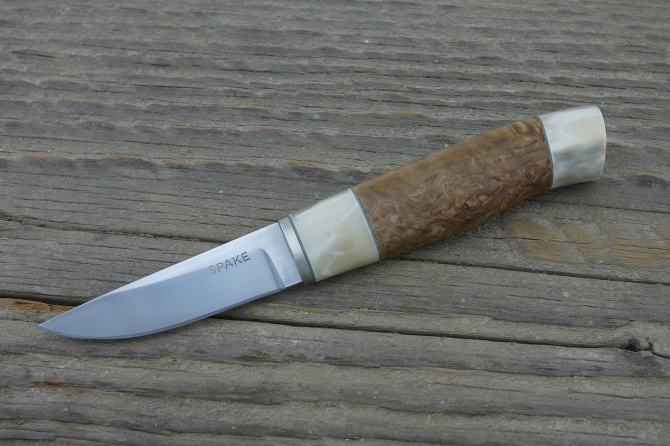 "20070818-0001-strolling reindeer" by Alexandre Buisse (Nattfodd) - self-made (http://www.alexandrebuisse.org). Licensed under CC BY-SA 3.0 via Commons - https://commons.wikimedia.org/wiki/File:20070818-0001-strolling_reindeer.jpg#/media/File:20070818-0001-strolling_reindeer.jpg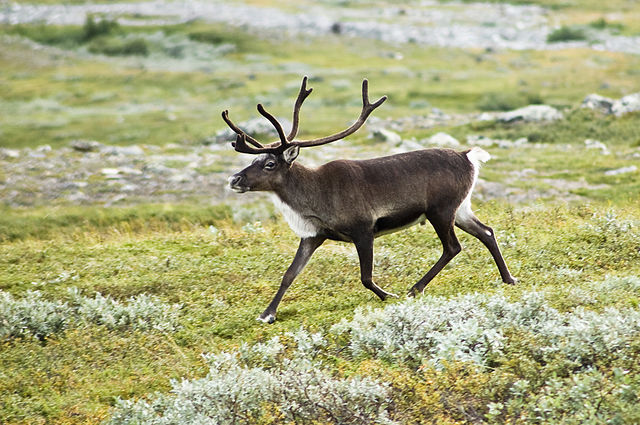 View All
Close