Reindeer Antler Handle Rolls (3 rolls)
Width:

2.20 (cm)

Height:

2.20 (cm)

Depth:

12.00 (cm)

Gift wrapping:

Options available

Shipping:

Calculated at Checkout
Description
Reindeer Antler Knife Handle Roll x 3 (diameter 25+ mm, 110-120 mm long)
this is 3 rolls for the price of 2
Reindeers live in the Arctic zone, and grow new antlers annually.
This is a standard handle diameter piece of reindeer antler, and can be drilled, sanded and polished.
The diameter will be minimum 25 mm,and the roll is 110-120 mm long with some marrow.
Reindeer antler is a popular material for handles, having a solid outer wall that can be shaped and retain strength. If getting into the marrow, fill with super glue for more strength.
Here an example of a sheath from P.O. Eklund in curly birch and reindeer antler, antler has been engraved:
"20070818-0001-strolling reindeer" by Alexandre Buisse (Nattfodd) - self-made (http://www.alexandrebuisse.org). Licensed under CC BY-SA 3.0 via Commons - https://commons.wikimedia.org/wiki/File:20070818-0001-strolling_reindeer.jpg#/media/File:20070818-0001-strolling_reindeer.jpg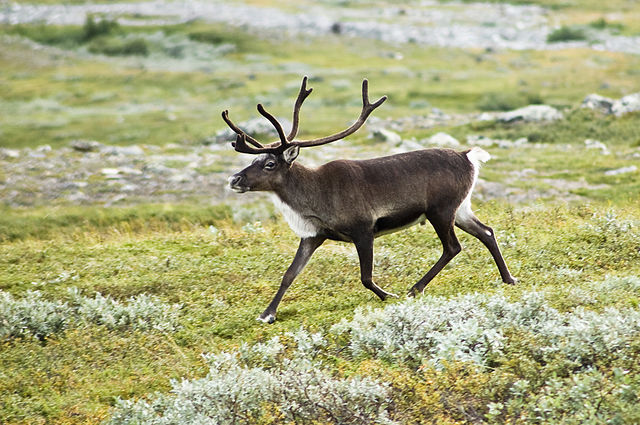 For more kits and supplies check out CreativeMan.com.au
View All
Close